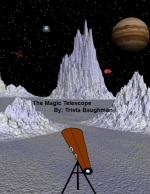 Join Seth on the adventure of a life-time as he discovers the amazing ability of his telescope!
When Seth gets a second-hand telescope for his birthday, he's a little disappointed. But he soon discovers that it may just be the best birthday present in the history of the universe. Children's short story.
The Magic Telescope will be on shelves soon!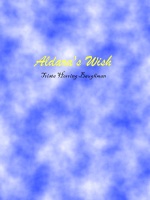 Do dreams really come true?
Find out in this imaginative fairy tale about a young allicorn (half pegasus, half unicorn) who saves a life and is granted a wish in return. But what shall she wish for?
Short story.